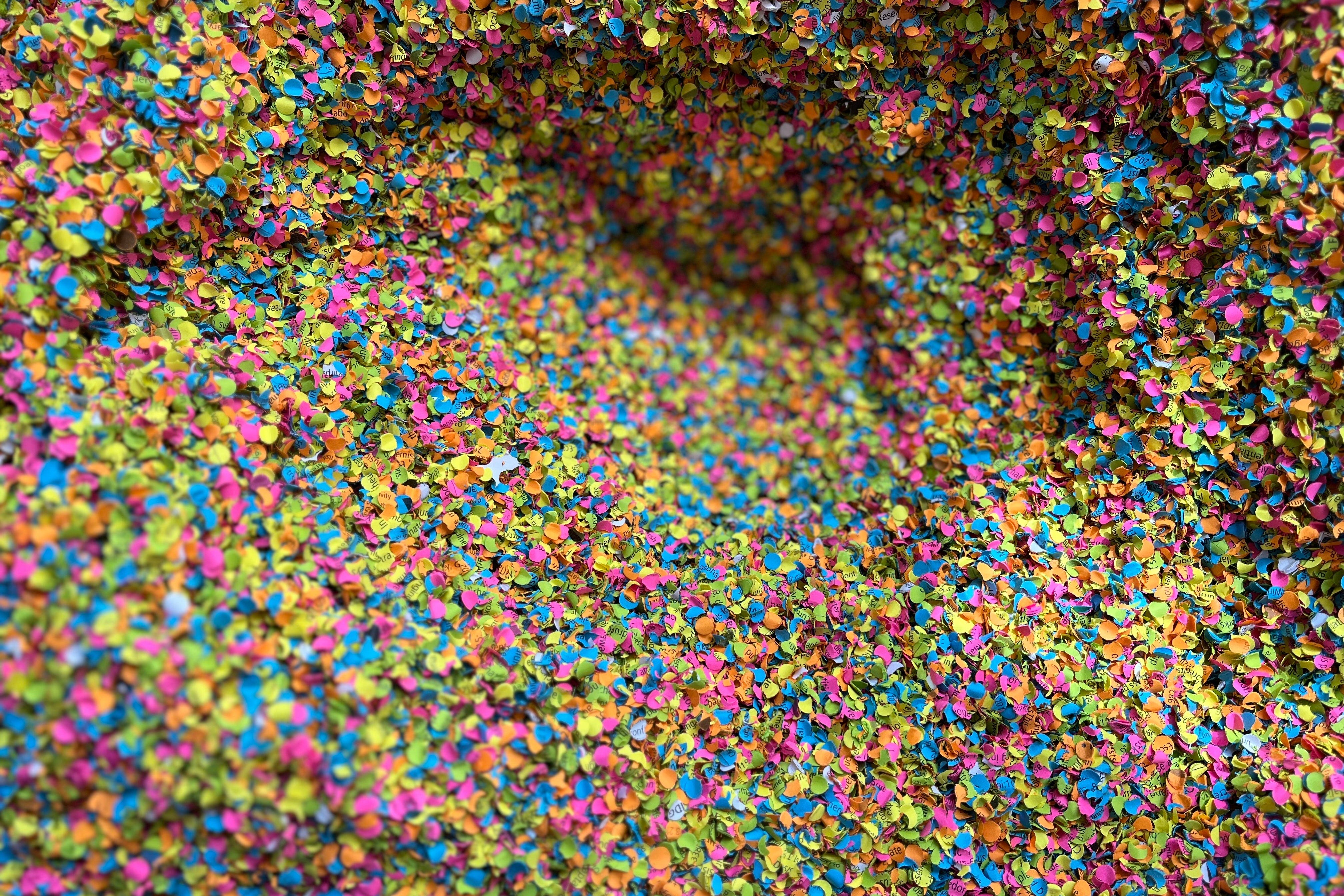 ART IS ABOUT REFLECTION AND OUR PERCEPTION OF TIME AND SPACE WHAT IS FRAMED BY OUR THOUGHTS.

Art is a way to stimulate self-reflection, to stimulate our perspective of time and space where self reflection is always in reflection to another, to the world around. Art, activism, stories reflect on us and the other way around.

Thats why it is not only what do you get from my work as a viewer? but what do we create together.

The process of creating starts with imagination, the flexibility of mind, with research, with reflecting on ourselves and the world around.
Art is in a way always a kind of autobiographic where you put something in from yourself, your memories, your reflection on time and how you experience it.

labour and time are two ingredients that often come to the fore in my work, in combination with an activist undertone.
Where it all started 2012 - 2013
2012 FRAGMENTED SOCIETY 1
Where it all started in 2012, 110 m2, Emmen the Netherlands.
2013 FRAGMENTED SOCIETY 2
Fragmented society 2

In the end of 2012 the organisation of the Elephant parade in Trier Germany contacted me to be part of this outdoor exhibition and auction in Trier Germany in 2013 to raise awareness for need of elephant welfare and conservation,

For this I made this work based on Fragmented society 1.

The orange shoaling fishes on the elephant are representing the people in our society who are very well connected trough social media by facebook, twitter, instagram, but at the same time more divided than ever and alone in our fragmented society.